By now you all know Market Street is my main hangout here in The Woodlands. You can find me there during the week shopping, meeting friends for lunch, grabbing coffee, or on the weekends with my family eating dinner and watching my kids play on the green space.
As far as shopping goes, I've been frequenting Club Monaco, J.Crew, and Madewell a lot lately! All three of them have some great pieces that are classic enough to be worn throughout a few seasons. When it comes to my kids, Gap Kids is our go-to, and Mason LOVES to browse Vineyard Vines (or as he calls it, the whale store).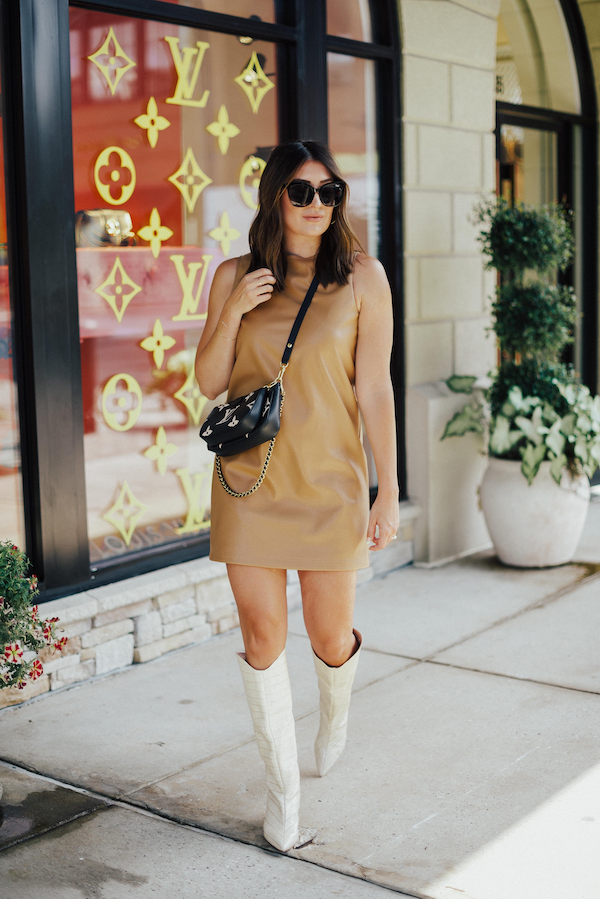 I've been asked so many times on Instagram what my favorite restaurant in The Woodlands is, and hands down, it's Schilleci's, which also happens to be in Market Street. It's our go-to date night place when the kids spend the night with my parents. Their food is unbeatable. I often get the Barramundi risotto, and Brad goes with the Pork St. Charles. They also always have a sommelier to help you find the perfect wine to pair with your food.
We are also huge fans of Tommy Bahama and Jasper's (the ribs and warm potato salad are truly life-changing), and dine at both of those place with the kids quite a bit. As for a quick lunch, Sweetgreen opened recently and I am SO glad it did. It's the best place to grab a quick but super healthy lunch. I haven't had anything there I don't like, but the Chicken Pesto Parm bowl is my favorite.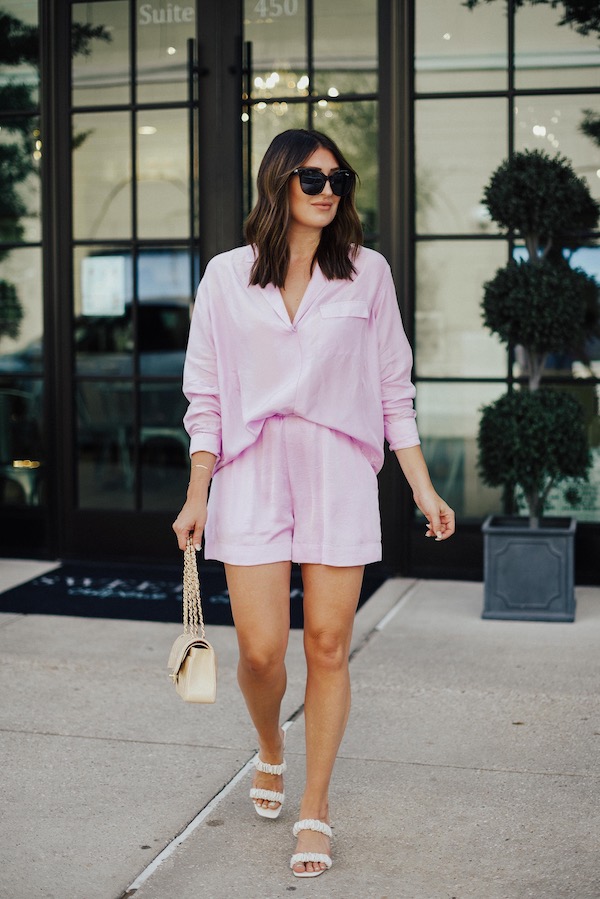 When it comes to self-care, I recently discovered Woodhouse Day Spa. And let me tell you, the experience was wonderful. My favorite treatment there is the hydrofacial, but I'll be booking myself a massage and regular facial here in the next couple of weeks! Maybe I'll see y'all there!
Xo, Loren