We had a blast a few weeks ago at our Friends Fest and loved seeing everyone's Friends inspired outfits! Here's a roundup of some who came dressed to impress.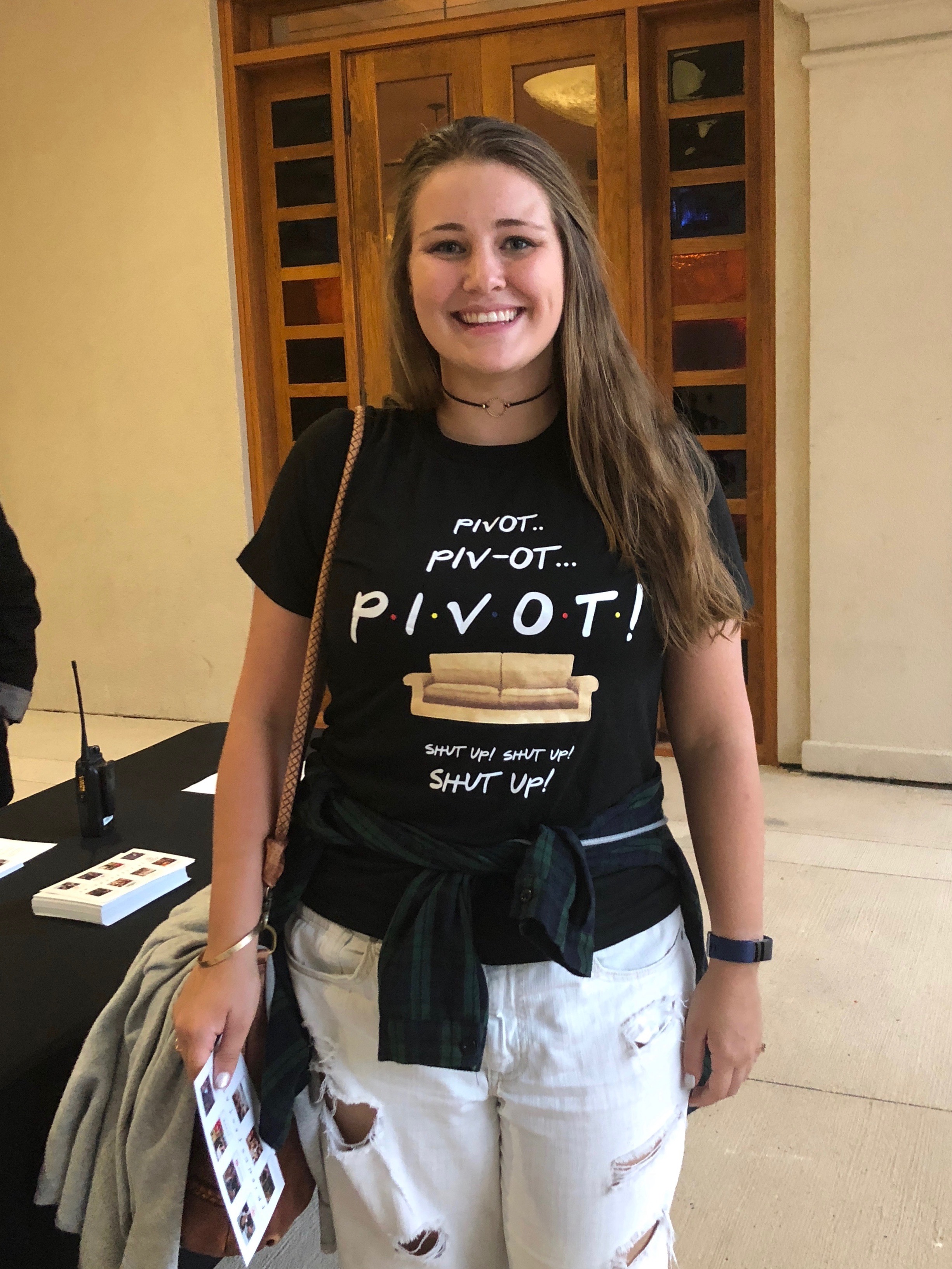 Attendees made plenty of "pivots" throughout the night into participating retail stores to find many Friends inspired photo ops and activities.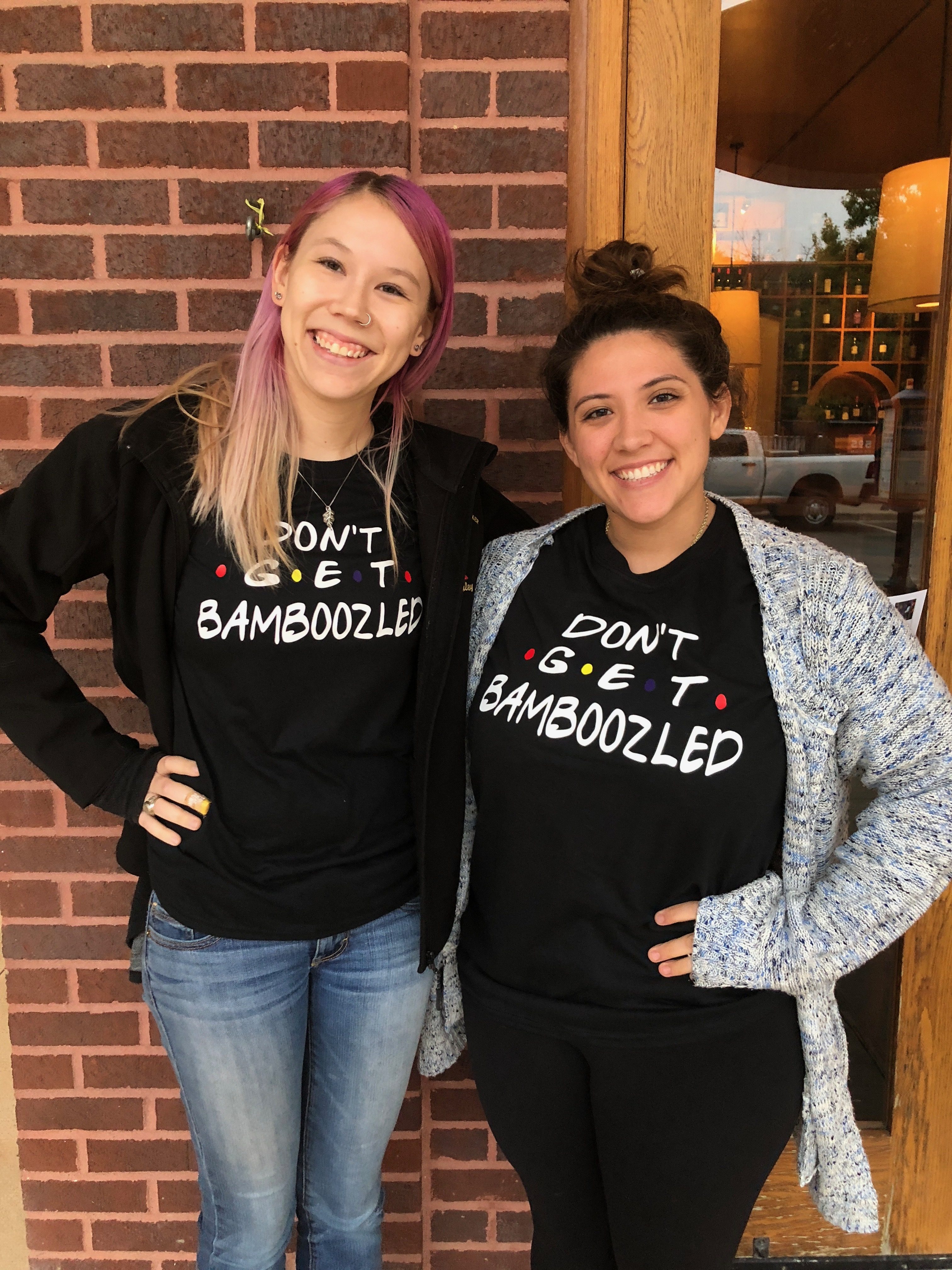 Two points for anyone who can name this episode.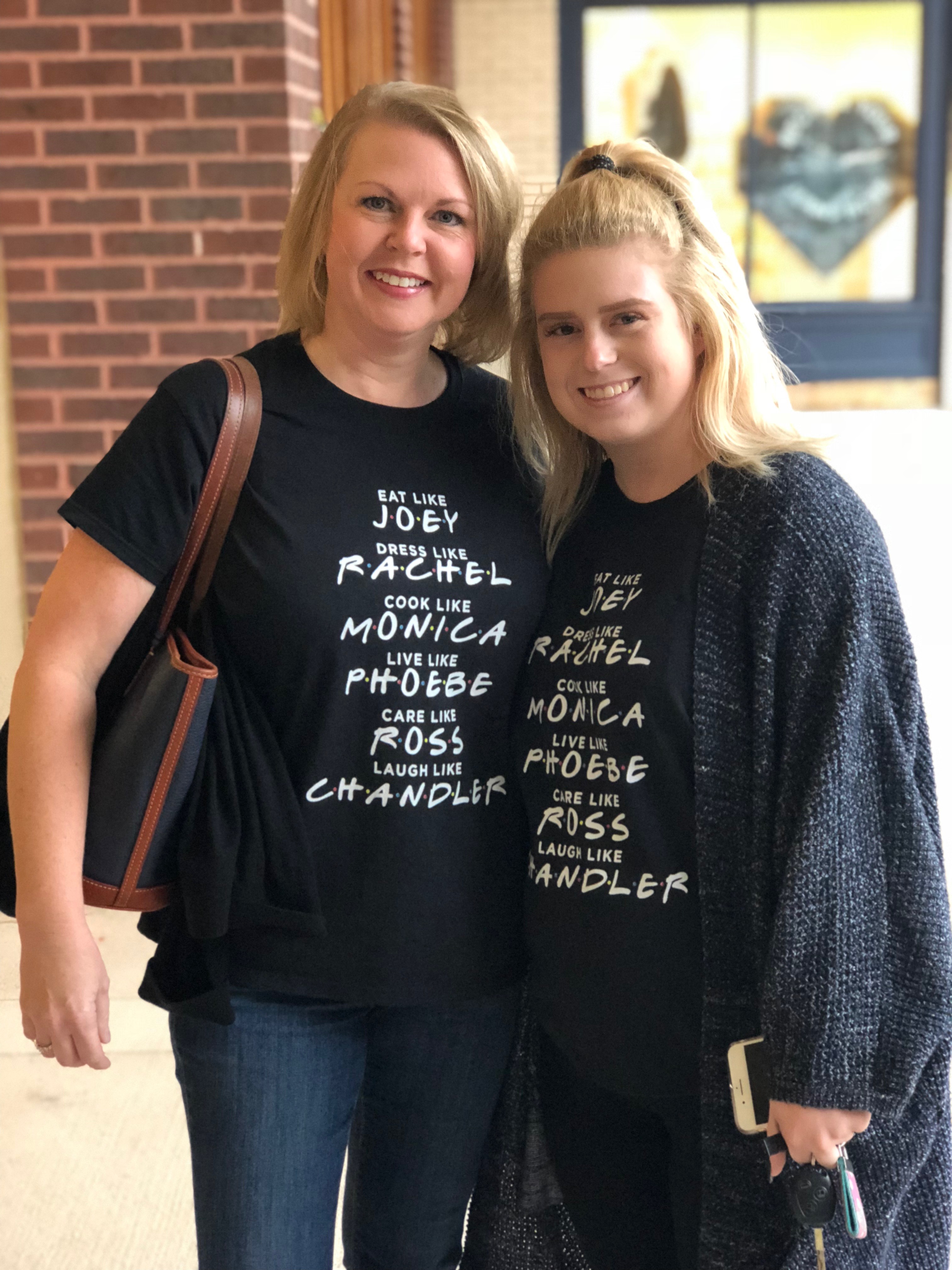 Mother daughter goals are we right?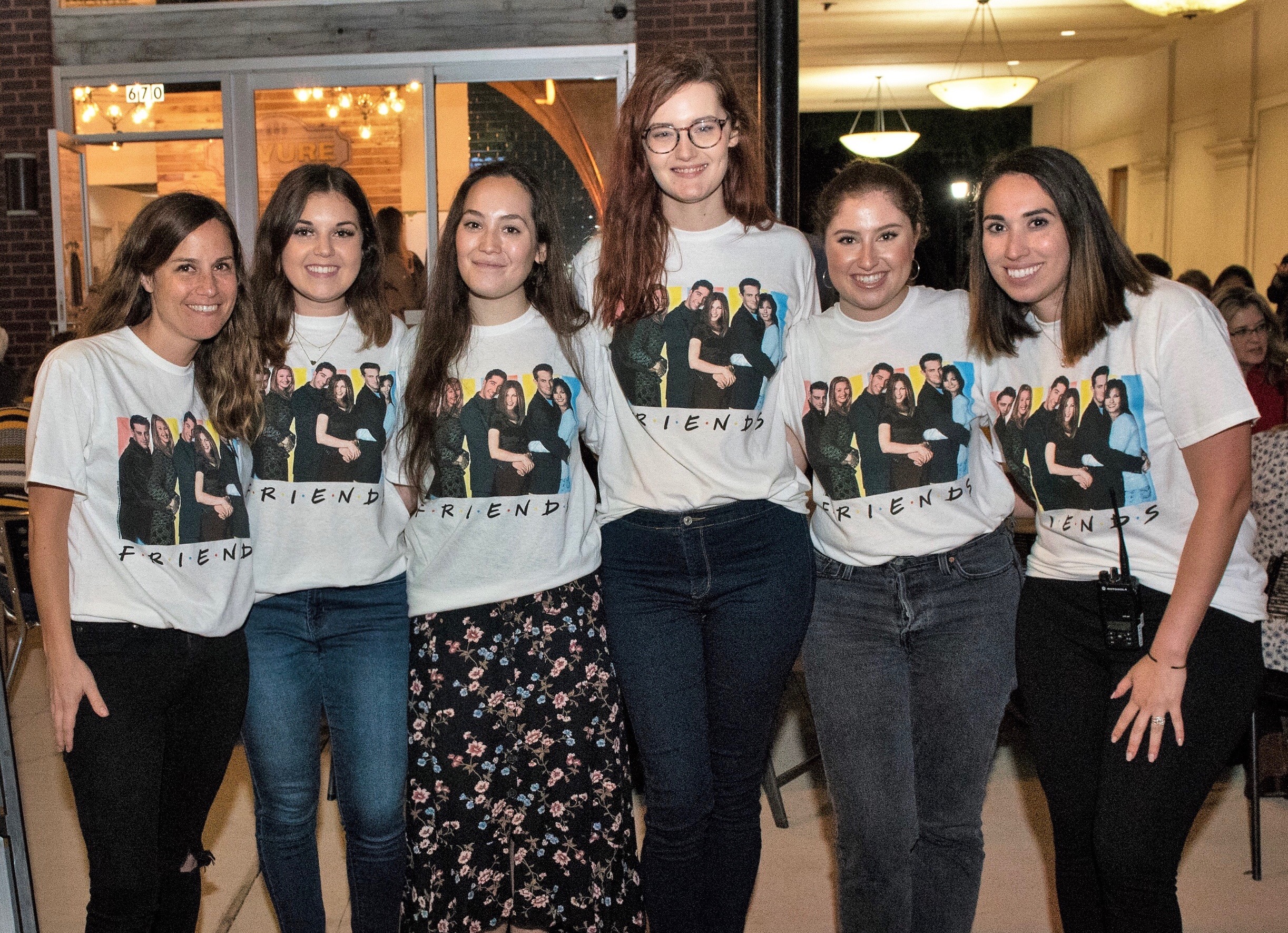 Friends––they'll be there for you (with matching tees)!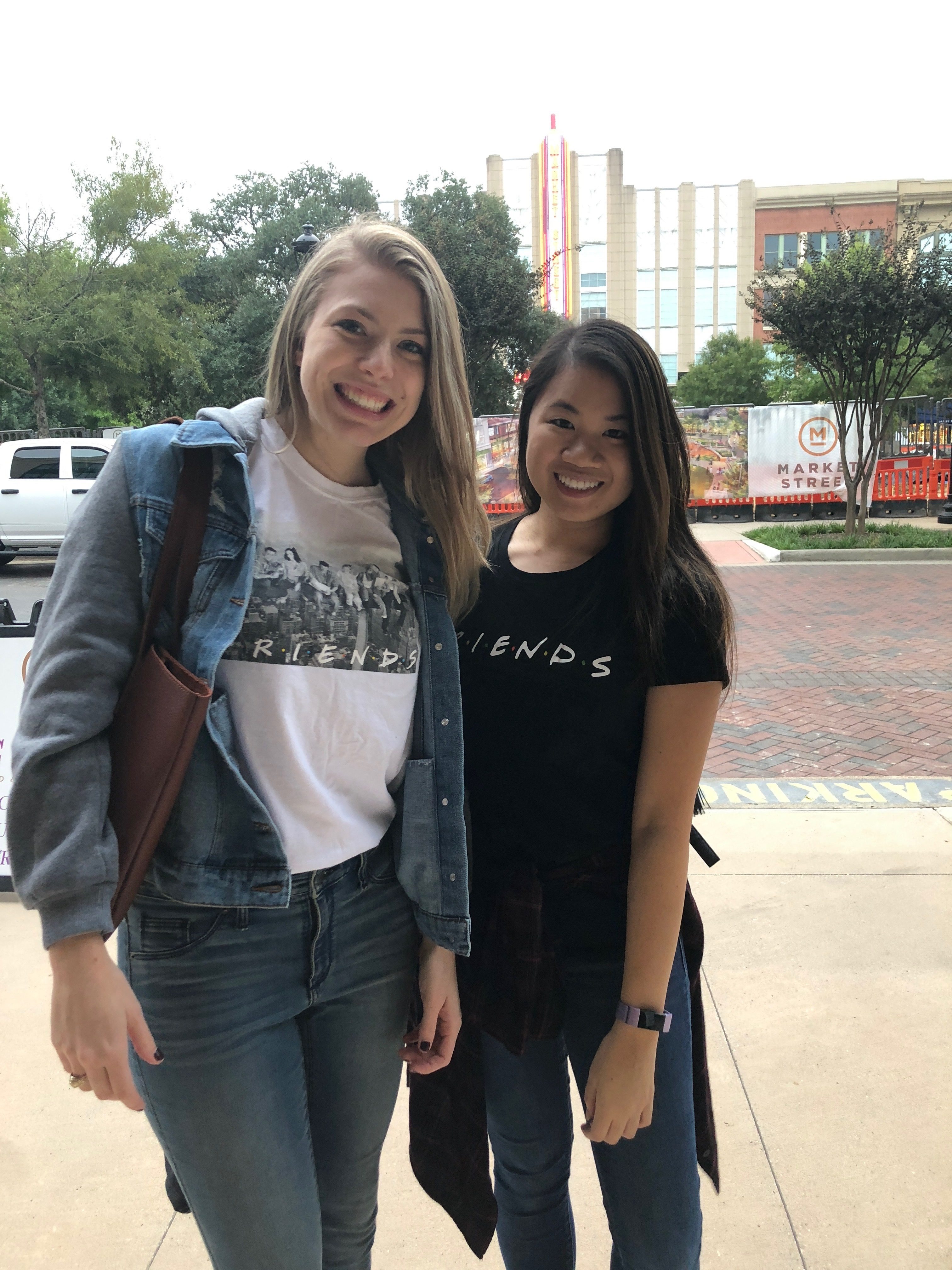 The Monica to her Rachel.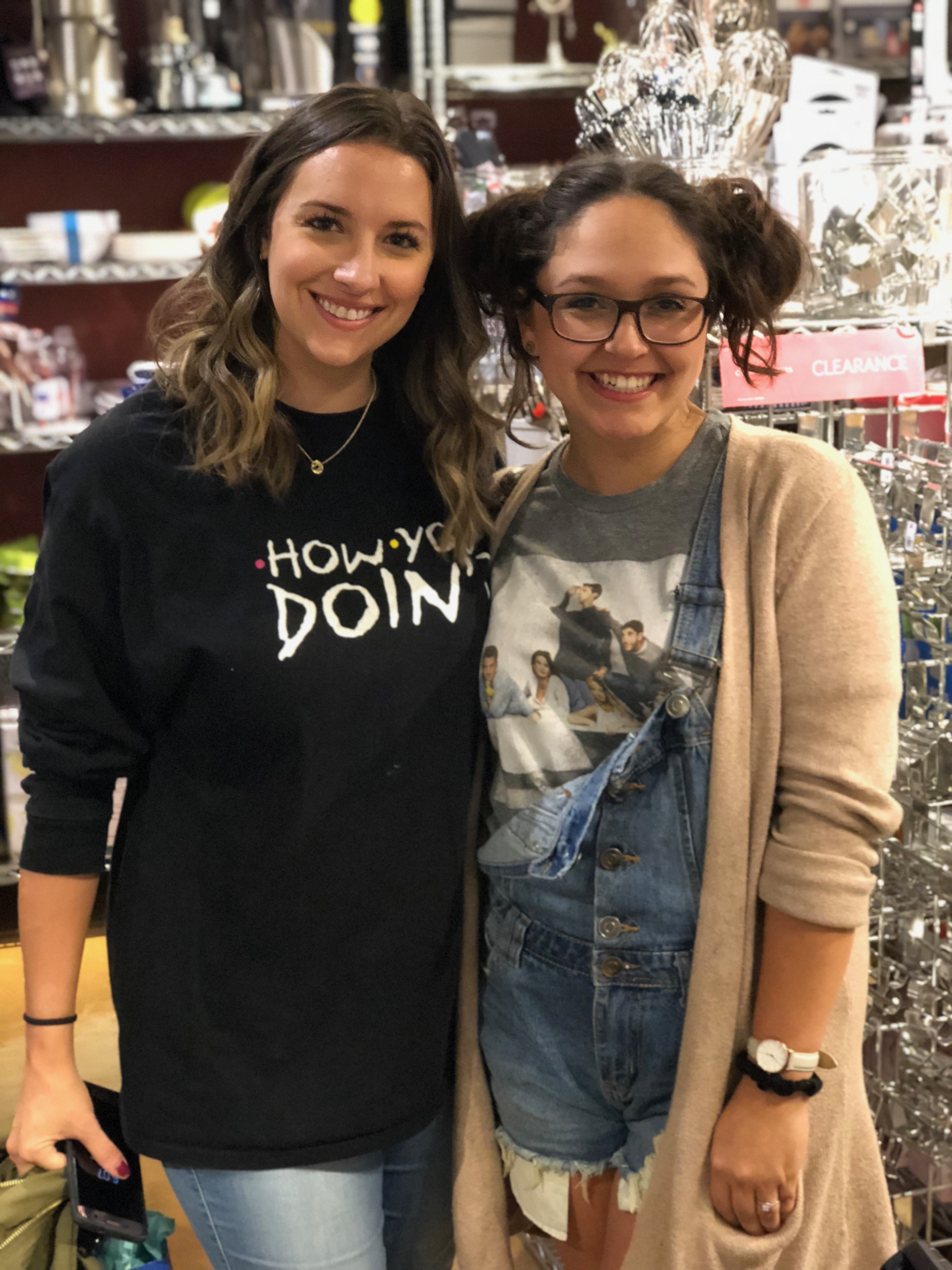 How you doin'? We're doing great, thanks to everyone who came out!