Friends Fest at Market Street is next week, and we are totally excited! To get into that 90s spirit, we've been binging all of our favorite episodes (not that we don't do that year round anyways), and we've rounded up some iconic moments. Can we "be" anymore excited for next Wednesday?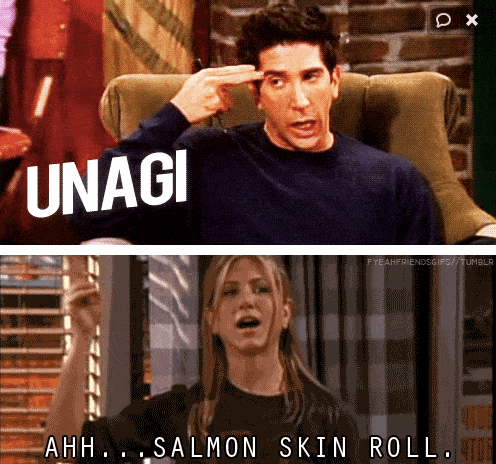 Are you working on your "Unagi"? We sure are…… by going to Market Street's Uni Sushi.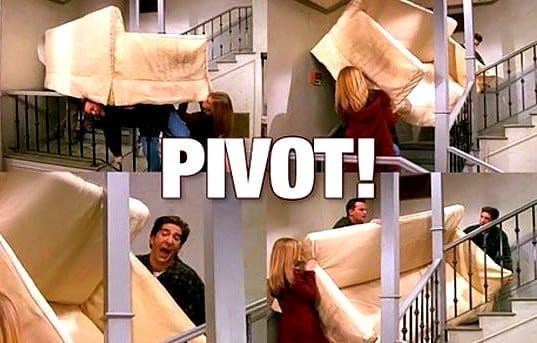 Pivot your plans and come to Friends Fest next Wednesday.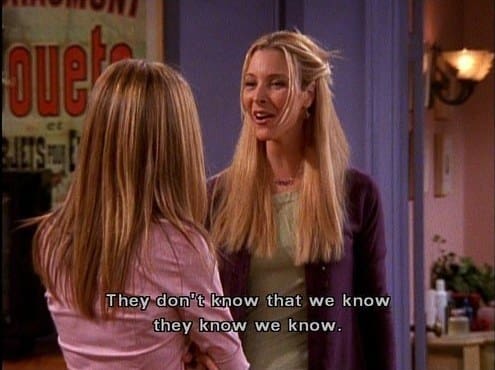 Oh classic, Phoebe-isms! Come experience her classic hit, "Smelly Cat" at Sur La Table!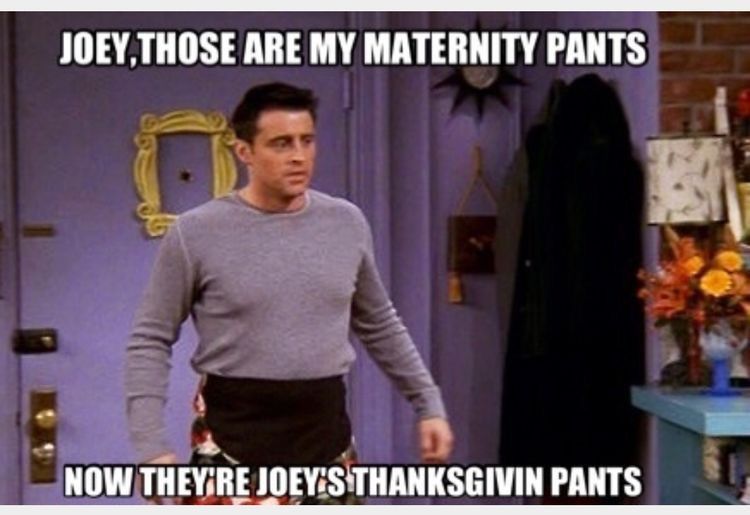 Wear your Thanksgiving pants! Monica's Mockolate Chip cookies will make an appearance at Tory Burch.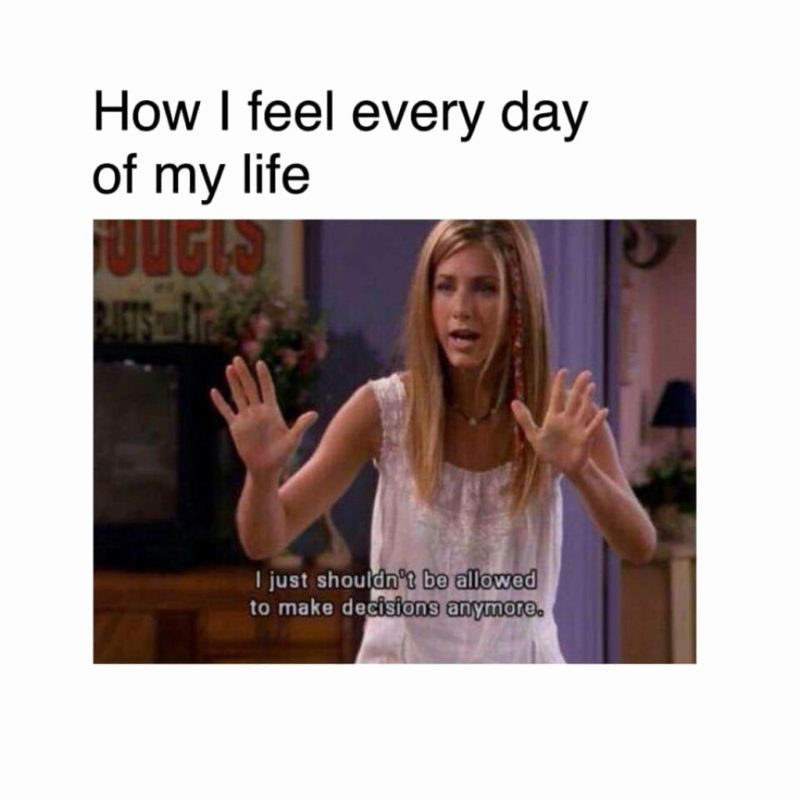 Trust us….coming to FRIENDS FEST will be the best decision of your life!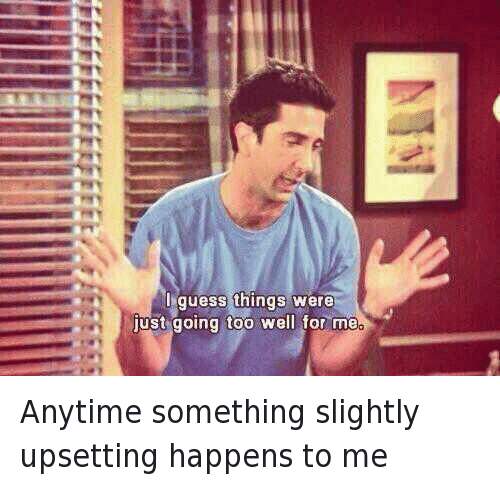 We've all been there, Ross. Gotta let loose with your best friends on a Wednesday night – and we know a place.
While there won't be any stakes/apartment betting poker games – we will have Friends Trivia at Levure Bakery starting at 7:30!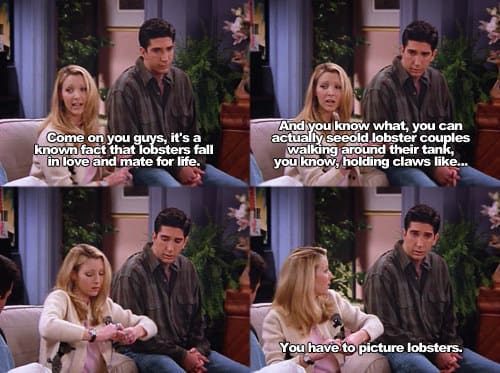 Be sure to bring your lobster with you to this iconic event – or maybe come in the hopes that you find your lobster. (Wink, wink!) Either will do!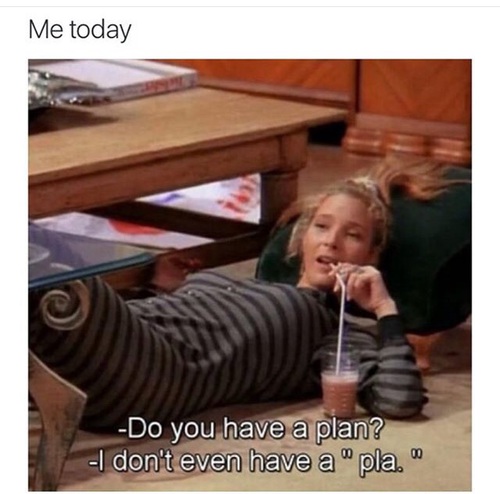 You might not have a "pla" today, but you'll definitely have a "plan" next Wednesday!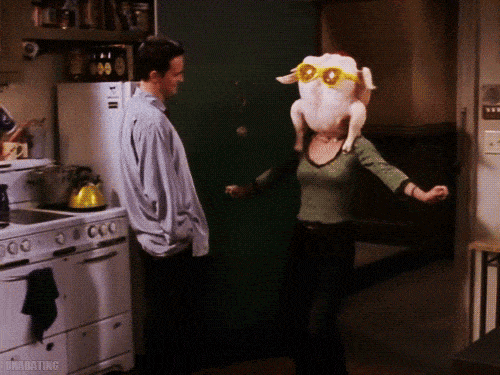 We'll just leave this here.