Black cats, full moons, and witches brew…spooky season is here at Market Street! We've rounded up our favorite Halloween articles from around the web for All Hallows' Eve. Enjoy!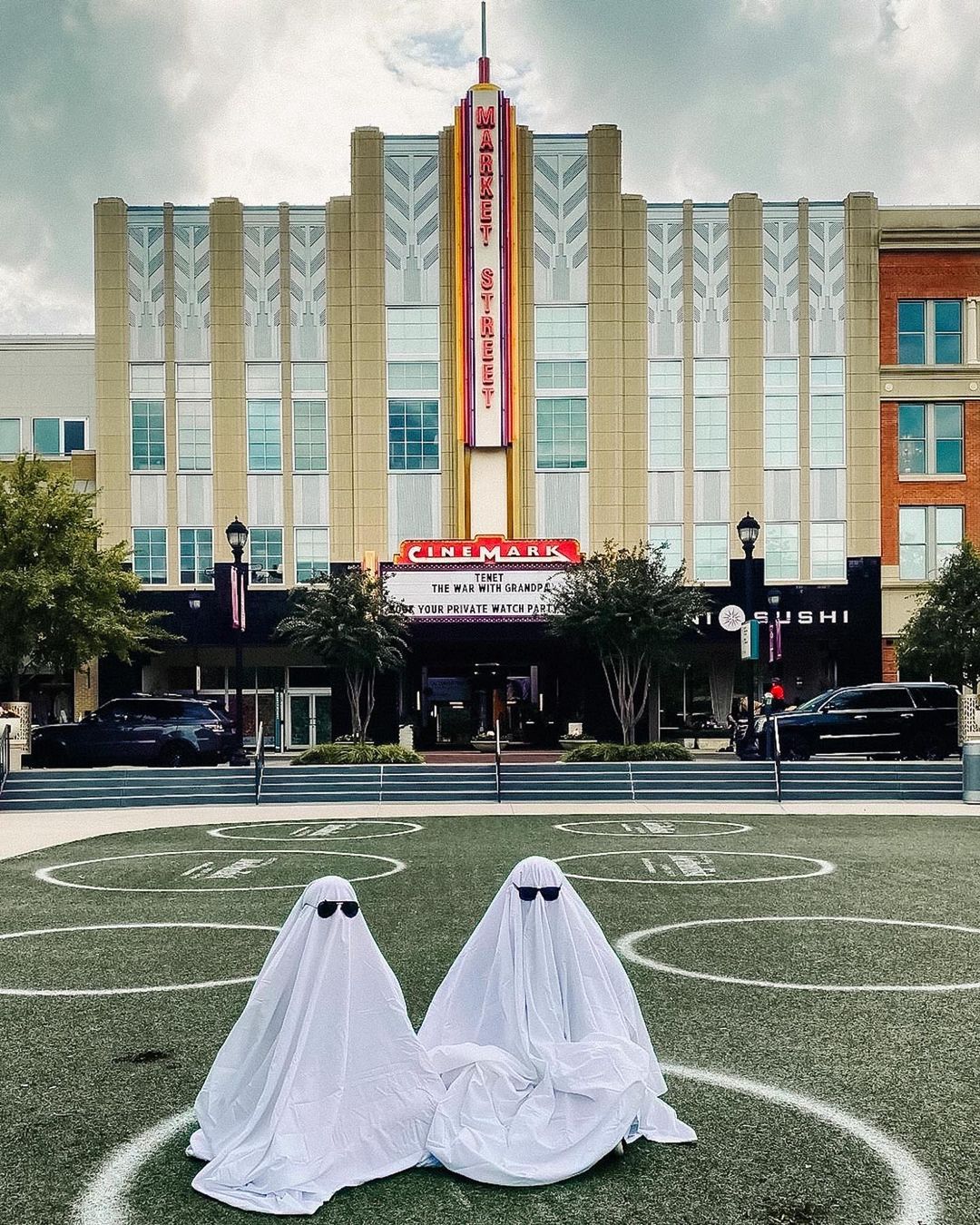 *Image via @missygrace_*
1. Be the "sorceress" with the most-est with these spooky cake molds!
2. Too old to trick or treat? Check out our all-time favorite scary movies!
3. We're not superstitious, but we are a little stitious. Here are The Office Halloween episodes ranked. 
4. Don't be a scaredy-cat, here are 25 classic scary books!
5. If you've got it, "haunt" it in the best pop-culture costumes of 2020.
6. Here's a spooktacular playlist for Halloween night!
7. Love PSL season? Then this is the pumpkin spice face mask of your dreams!