Last Thursday, we kicked off our Fall Concert Series!
Below are a handful of our favorite photos from the festivities! 
Make sure to join us for the next one, every Thursday during the month of October, from 6-8pm. 
Whether you choose to order dinner to-go from one of our Market Street restaurants or pack your own picnic basket and cooler – we want to see you there for some major family fun!
*Please no tents, tables, nor glass. Practice social distancing by remaining in your designated circle.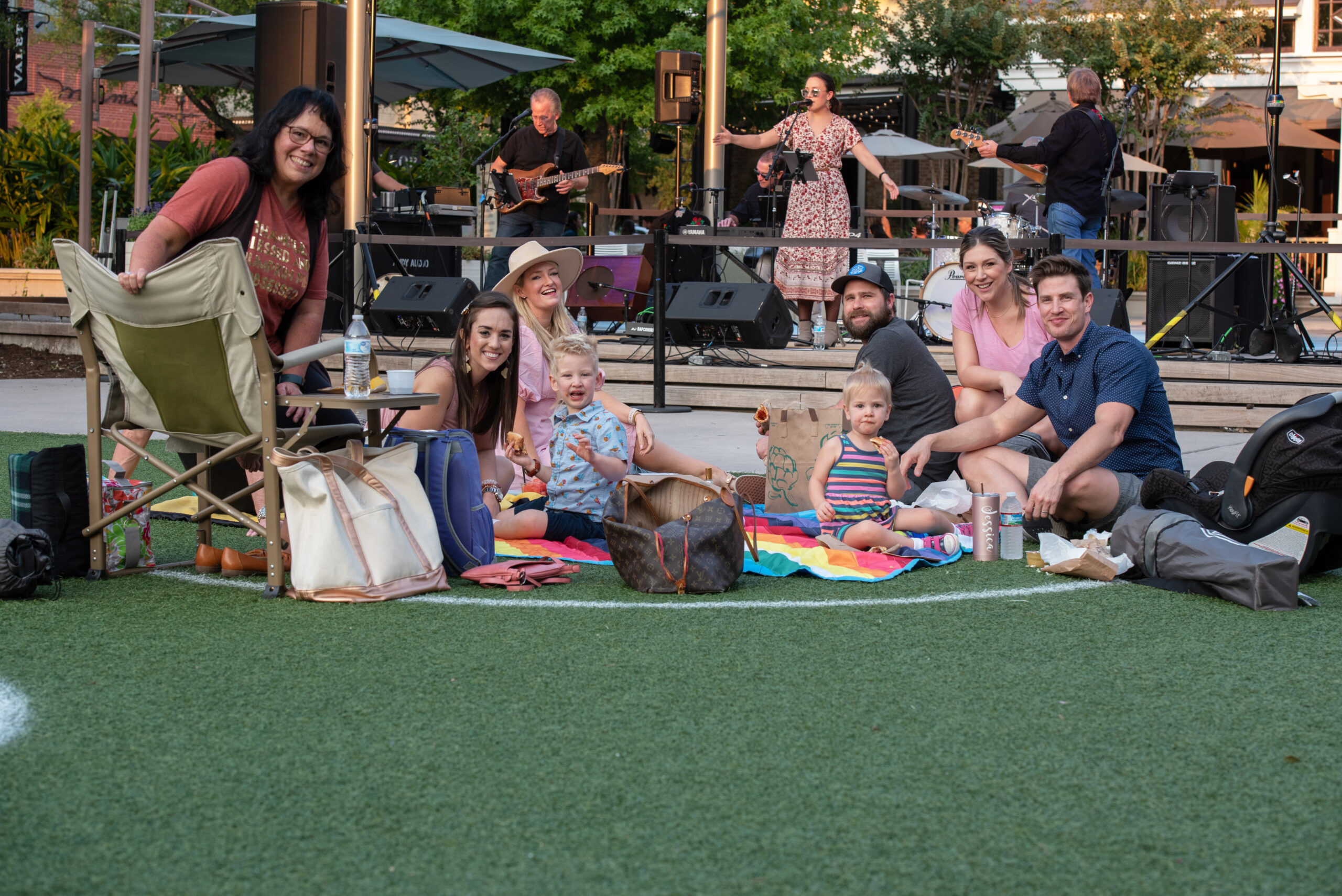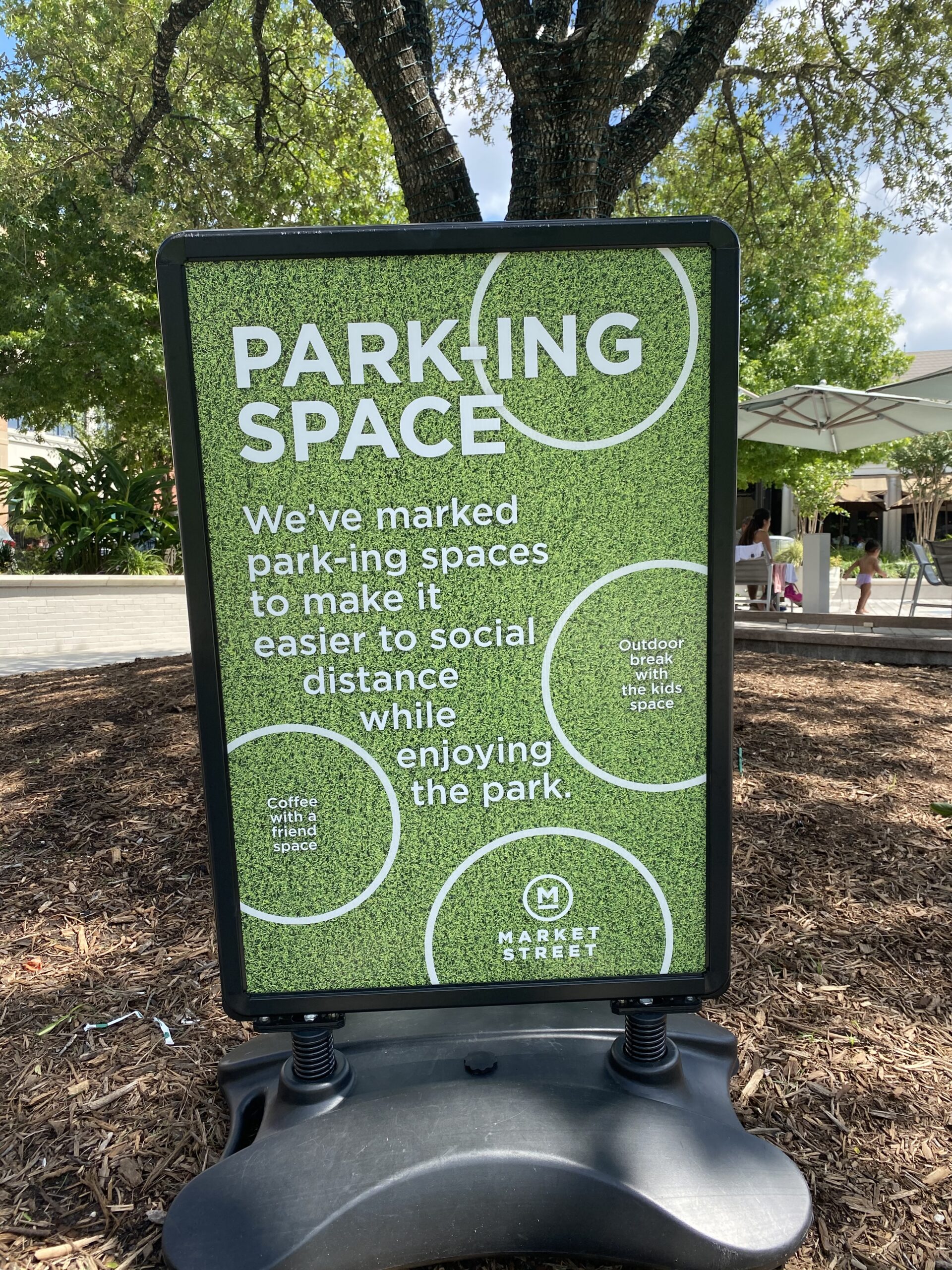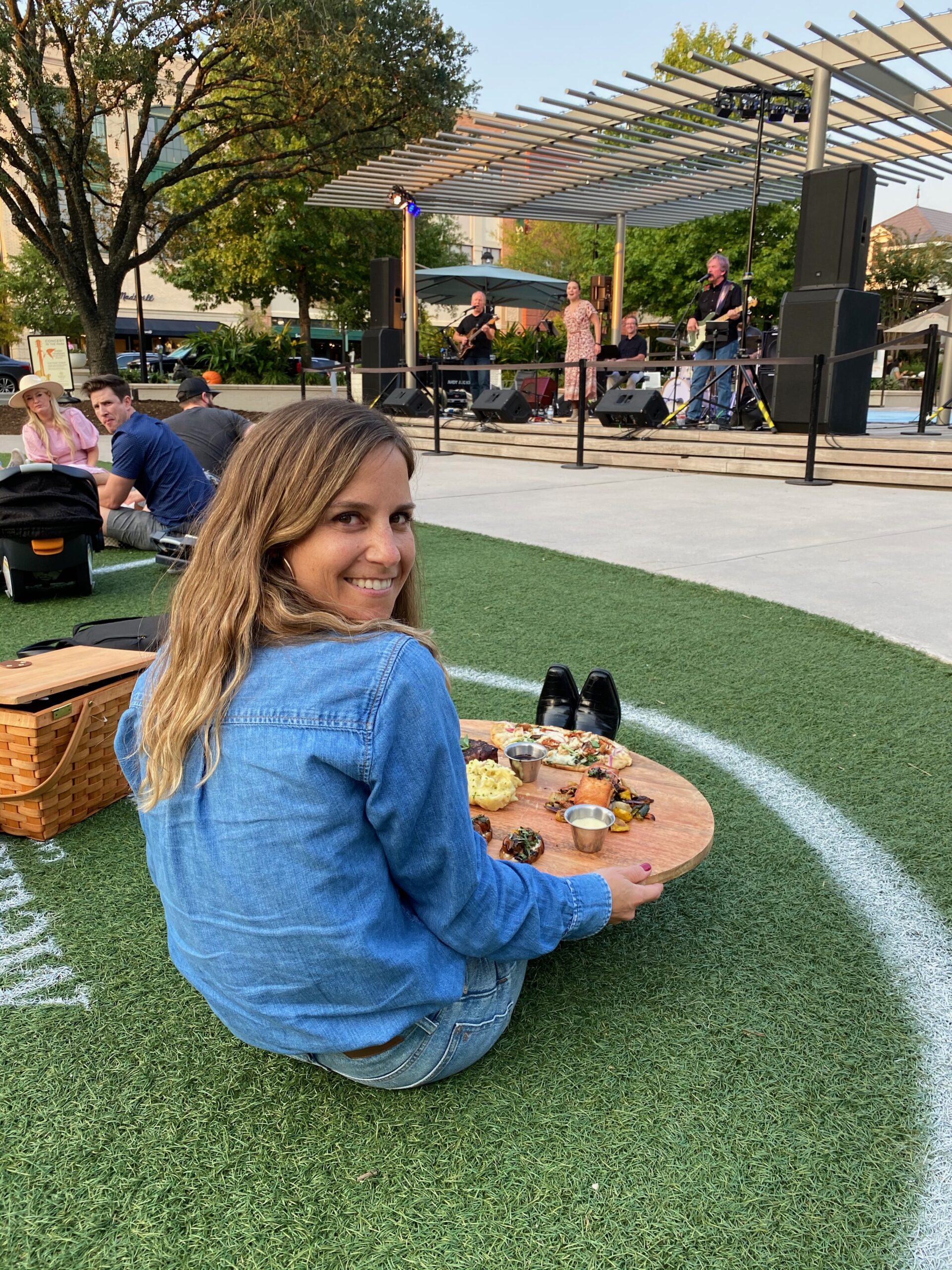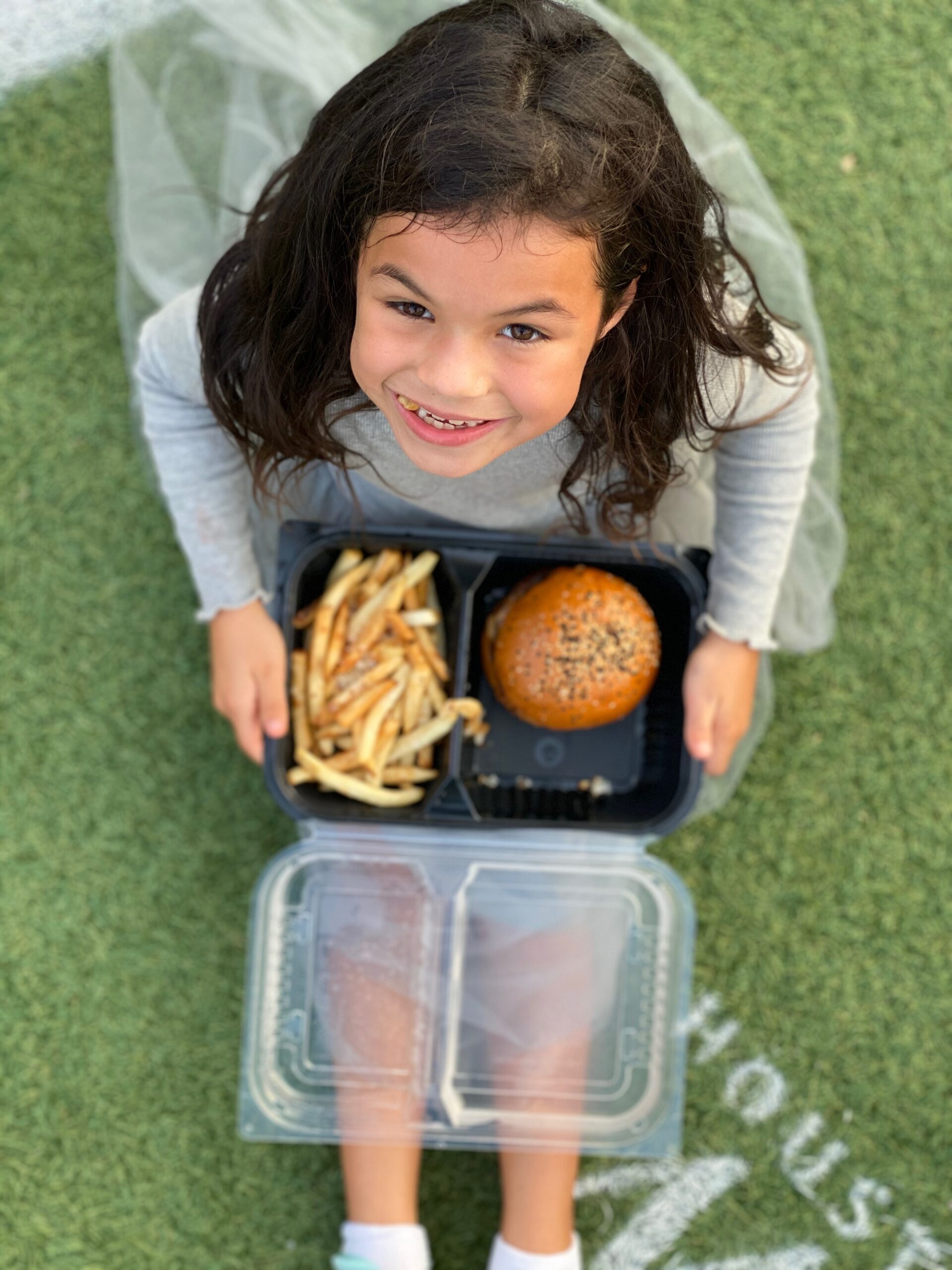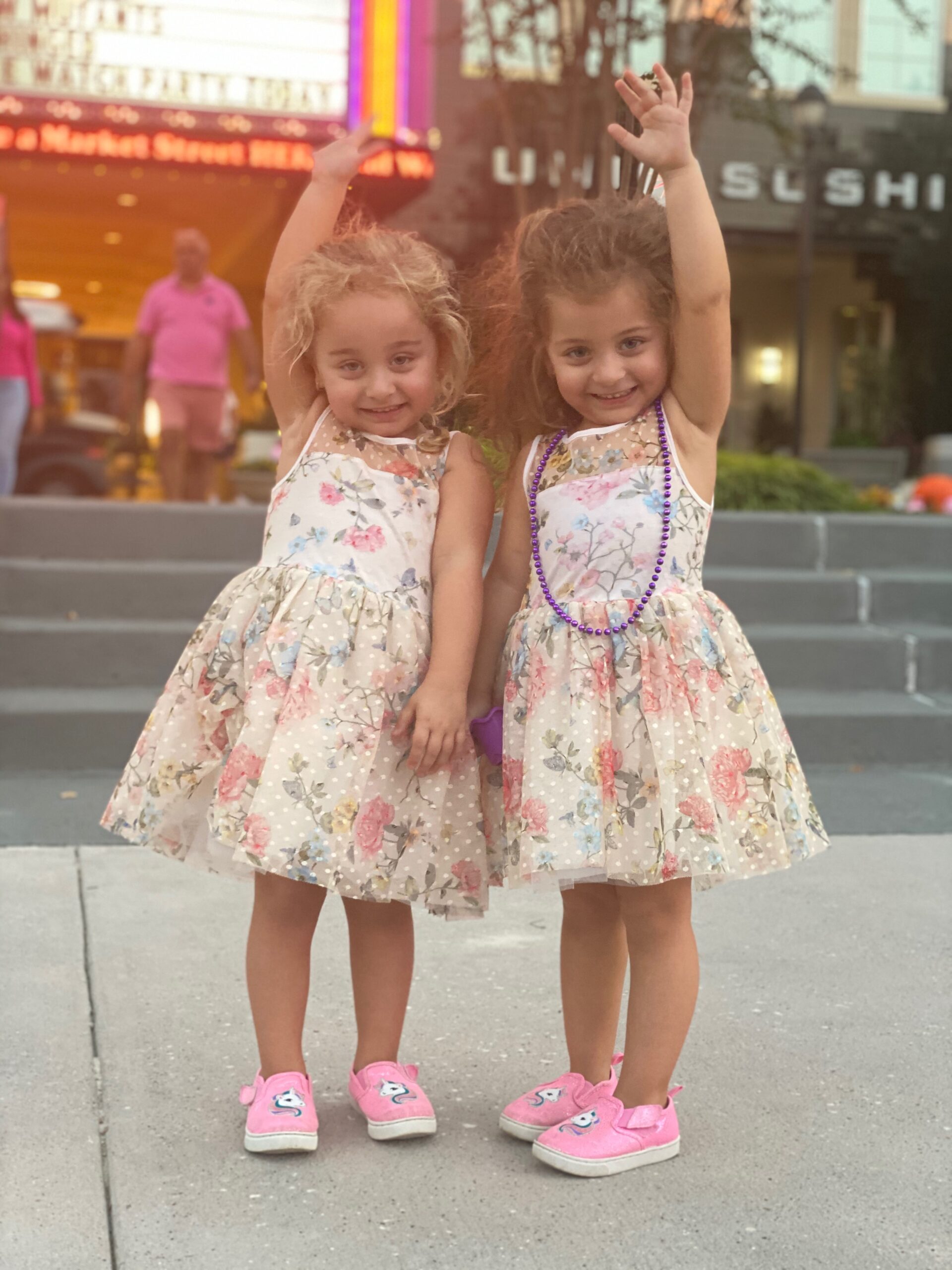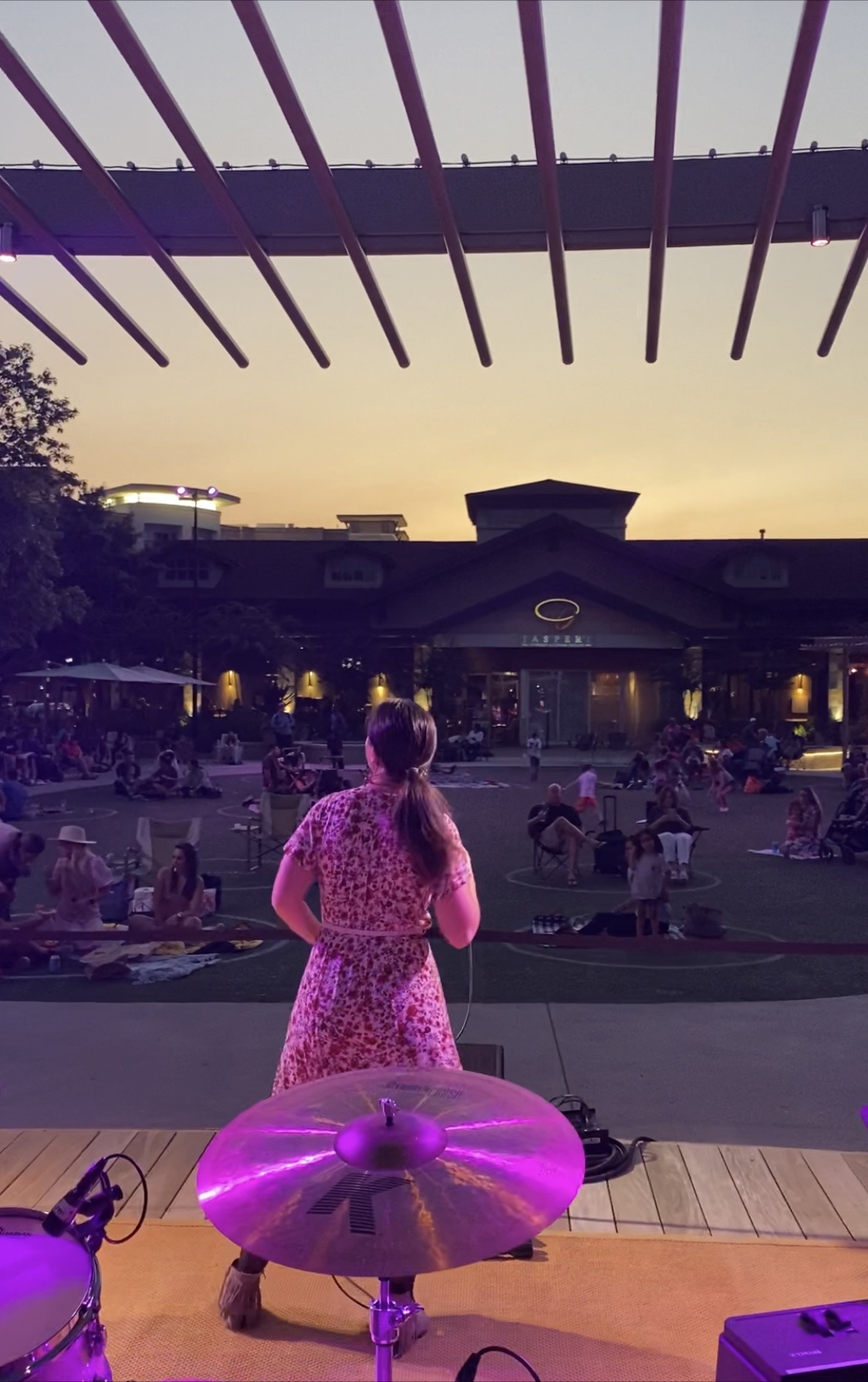 ert S