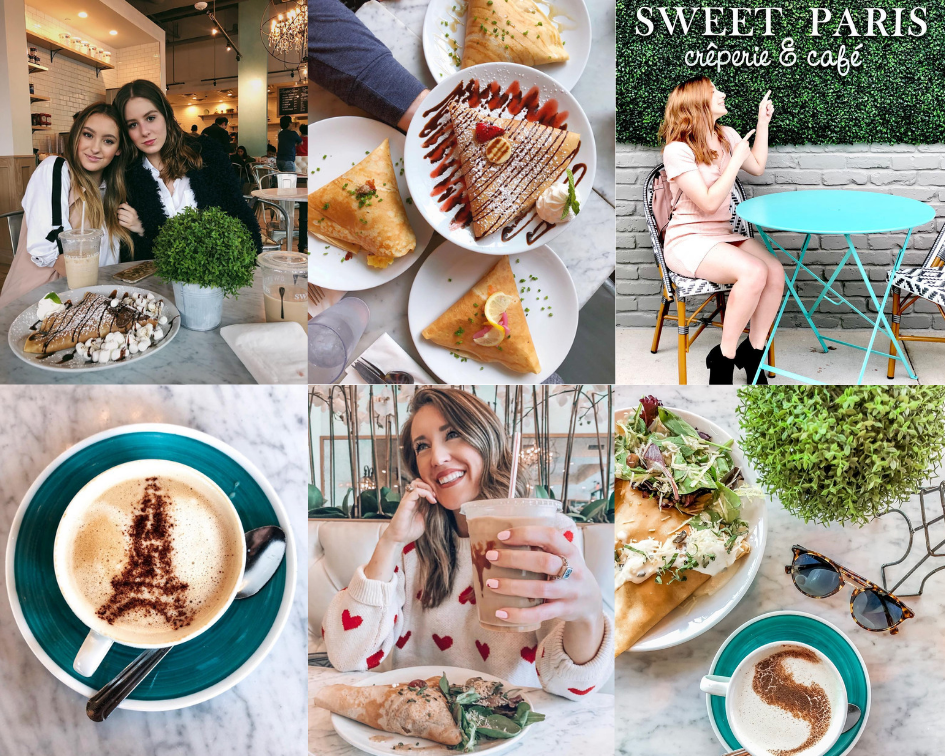 Bonjour & Bienvenue, Sweet Paris!
Hello and Welcome, "Sweet Paris" to Market Street!
With The Woodlands' newest creperie, you don't have to travel across the pond to get an "Eiffel" of this French dish. By the looks of it, y'all are already loving our new neighbor (and we can't say this comes as a surprise ???? ).
"How many crepes are too many in one week? Asking for a friend." -Shelbi from @itsallchictome (and check out her blog post about Sweet Paris!)

"Eating crepes at Sweet Paris was amazing!" -Rachel from @rachelcuccia
Whether you're in the mood for something sweet or savory, Sweet Paris is sure to satisfy. So, stop by and give a warm Woodlands welcome to our sweetest shop. Bonjour & Bienvenue, Sweet Paris!