Halloween is the one night you have the opportunity to go extra bold—wig, makeup and all. Totally fashionable, or skip the hassle, put on cat ears, and call it a day. Regardless if you go all out, take the easy way out or go avant garde –  style is a big factor. We've rounded up five iconic fashion pieces that you'll want to wear all year long, not just on Halloween. Your closet will thank us later.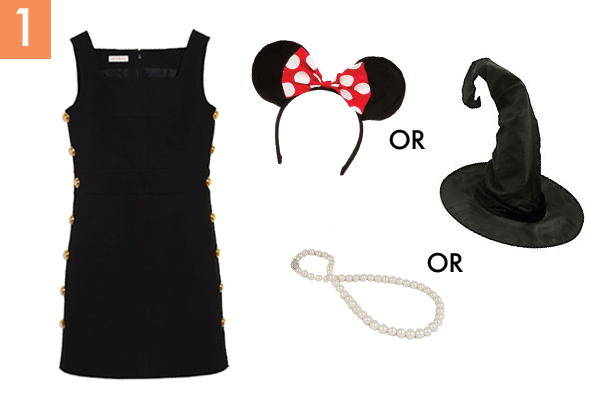 Say yes to the (little black) dress from Tory Burch. Be as timeless as Audrey Hepburn (just add pearls), as sweet as Minnie Mouse (just add ears), or wicked cute as a witch (just add the hat)!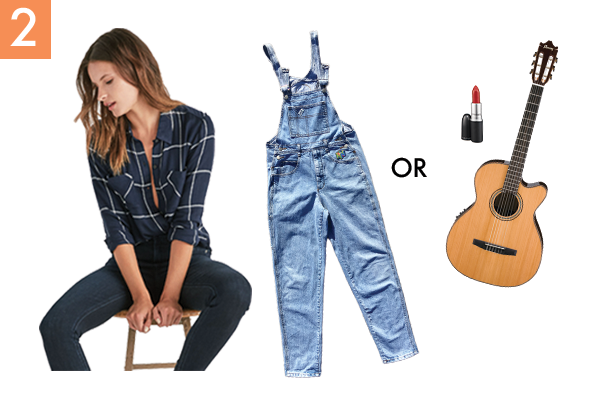 We're plaid to tell you this Lucky Brand boyfriend top is not only on trend and perfect for fall, but also for dressing up as a Scarecrow (just add overalls!) or your favorite pop/country star, Taylor Swift!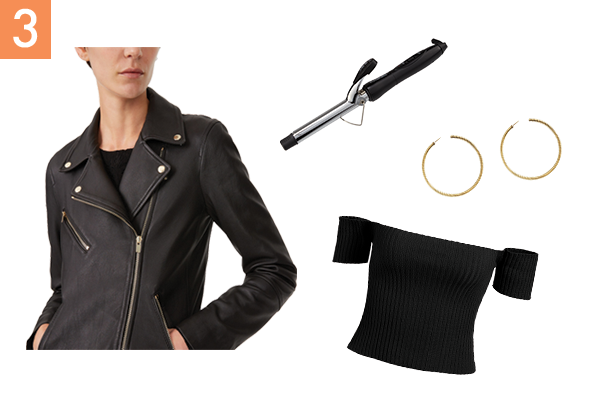 Whether you're going for the sexy Sandy from Grease look or an iron-willed hero, this Club Monaco jacket is leather-ything.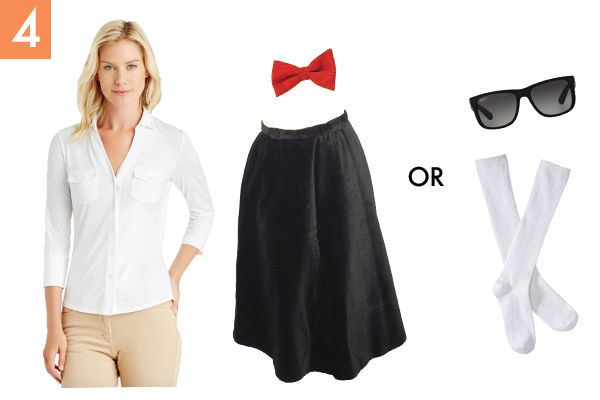 Not to push your buttons, but this staple piece white button down from J. McLaughlin is a necessity. Pair it with a black skirt and a red bow tie to dress as Mary Poppins, or take a blast to the past and add socks for some Risky Business.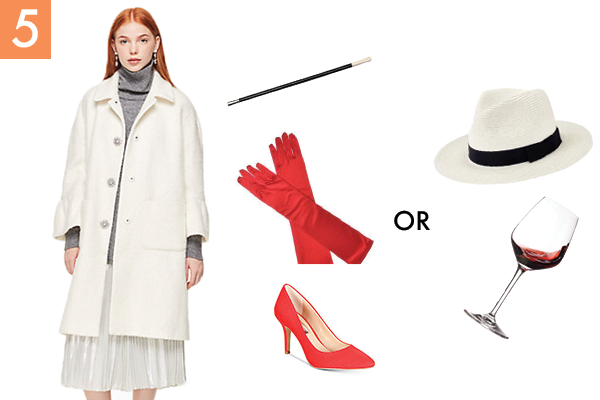 If loving this Kate Spade trench coat is wrong, we don't want to be white. Grab this look to channel your inner villainous fashionista, Cruella de Vil (Dalmatians not included), or for something a little more scandalous, be Olivia Pope.